The Neighborhoods of Narragansett
Residents dedicated to the preservation and vitality of our town.
The NTRA is dedicated to protecting, preserving, and enhancing the quality of life and sense of community in all Narragansett neighborhoods. We advocate vigorously but respectfully for initiatives and policies that advance these goals for all Town residents.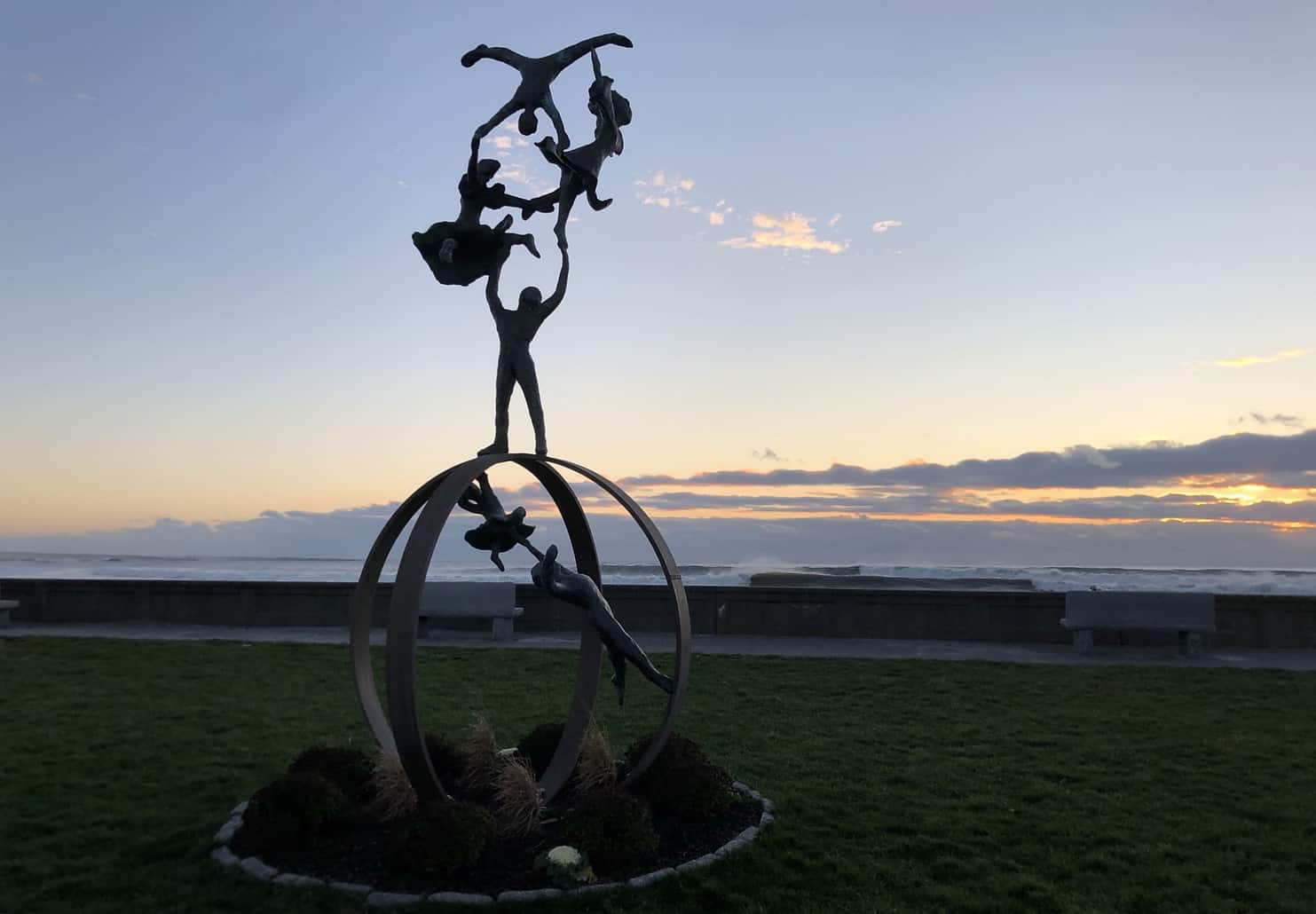 Town ordinances designed to enhance residential quality of life:
Seasonal and short-term rental controls
Family friendly tax policies
Resident-friendly Town Beach policies:
Maximize beachgoer enjoyment
Preserve and protect the beach
Minimize overcrowding
Resident-first Infrastructure Investments:
Roads, water, and sewer
Parks, playgrounds, senior activities, and neighborhood beautification
Maintenance and preservation of historic structures and neighborhoods
Revitalization of key Town activity centers: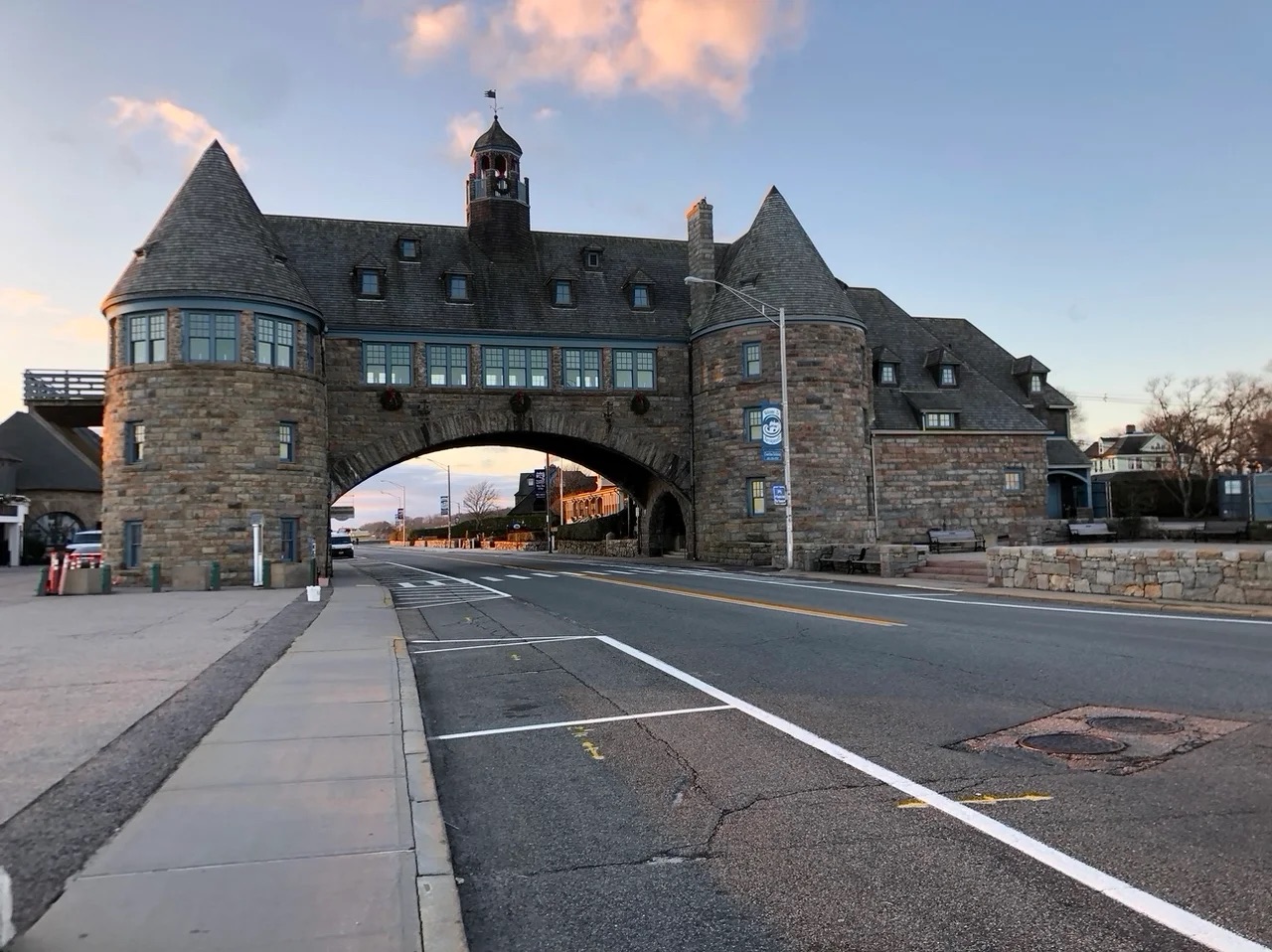 As Chair of the Narragansett Town Residents Association (NTRA), I recently presented a letter to the ...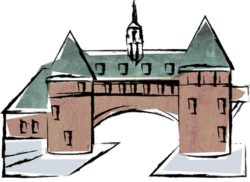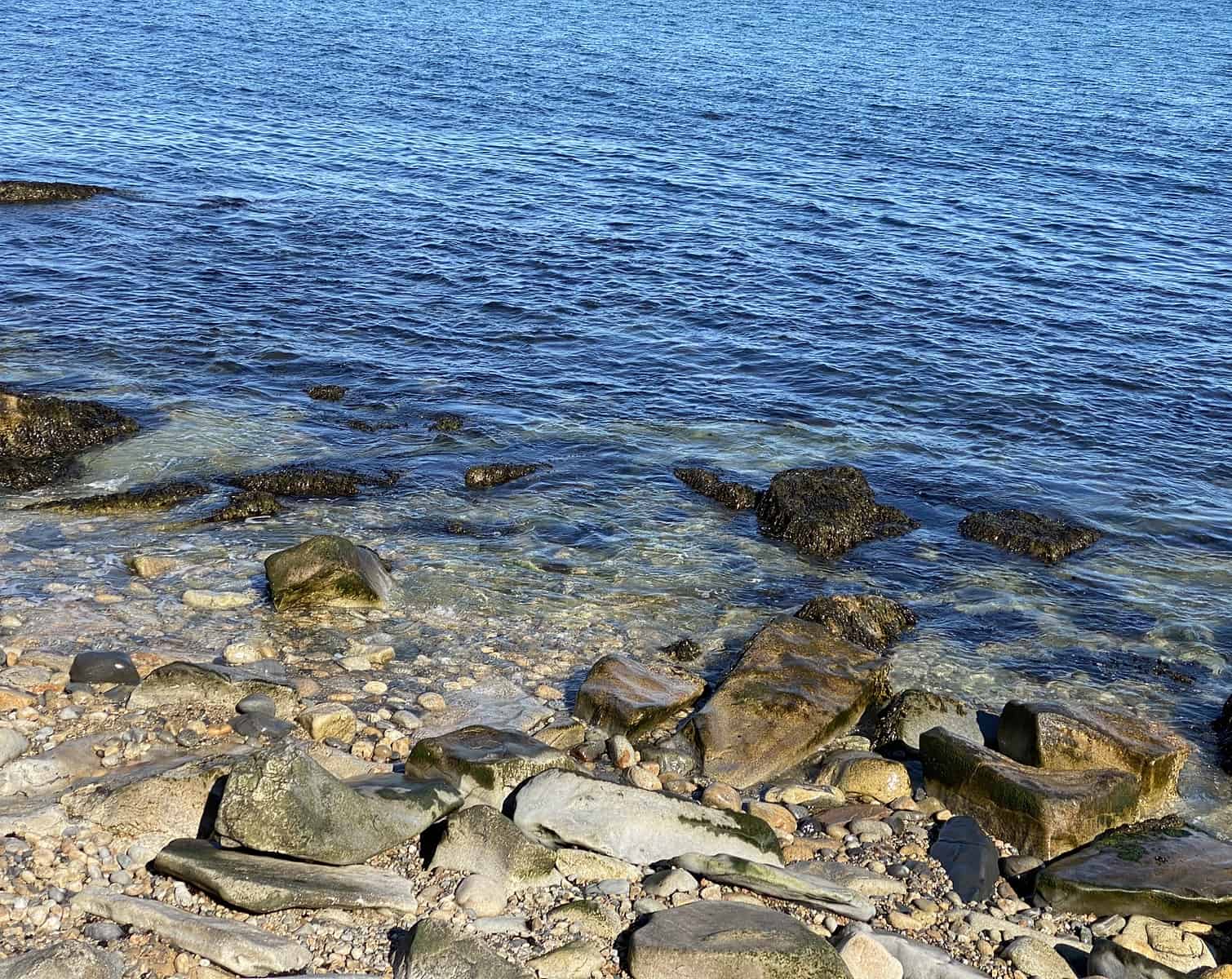 The Narragansett Town Residents Association (NTRA) is the new name for our former Narragansett Pier Residents ...